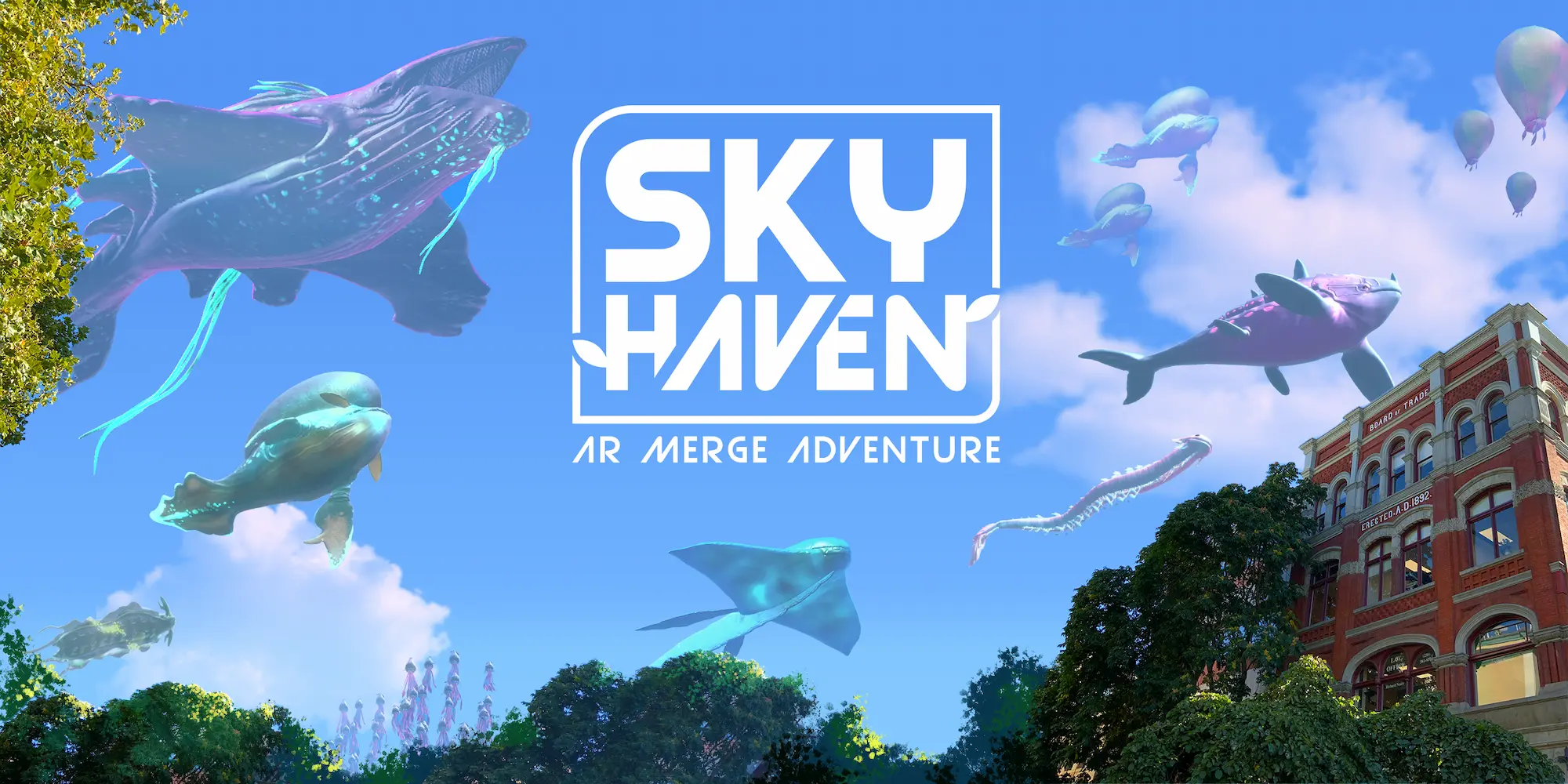 You are an Agent of HAVEN. You hold in your hands the technology (AR) to see the invisible Sky Creatures floating in the skies all around us. Only members of HAVEN know these Sky Creatures exist. Your job is to discover new creatures, research their unique abilities, and nurture those in need.

The only problem is you never signed up to HAVEN! Someone, somehow, has given you the deepest access into HAVEN and connected you to it's top agents. Your OTHER job is to figure out who has recruited you, who can be trusted, and what all of this all means!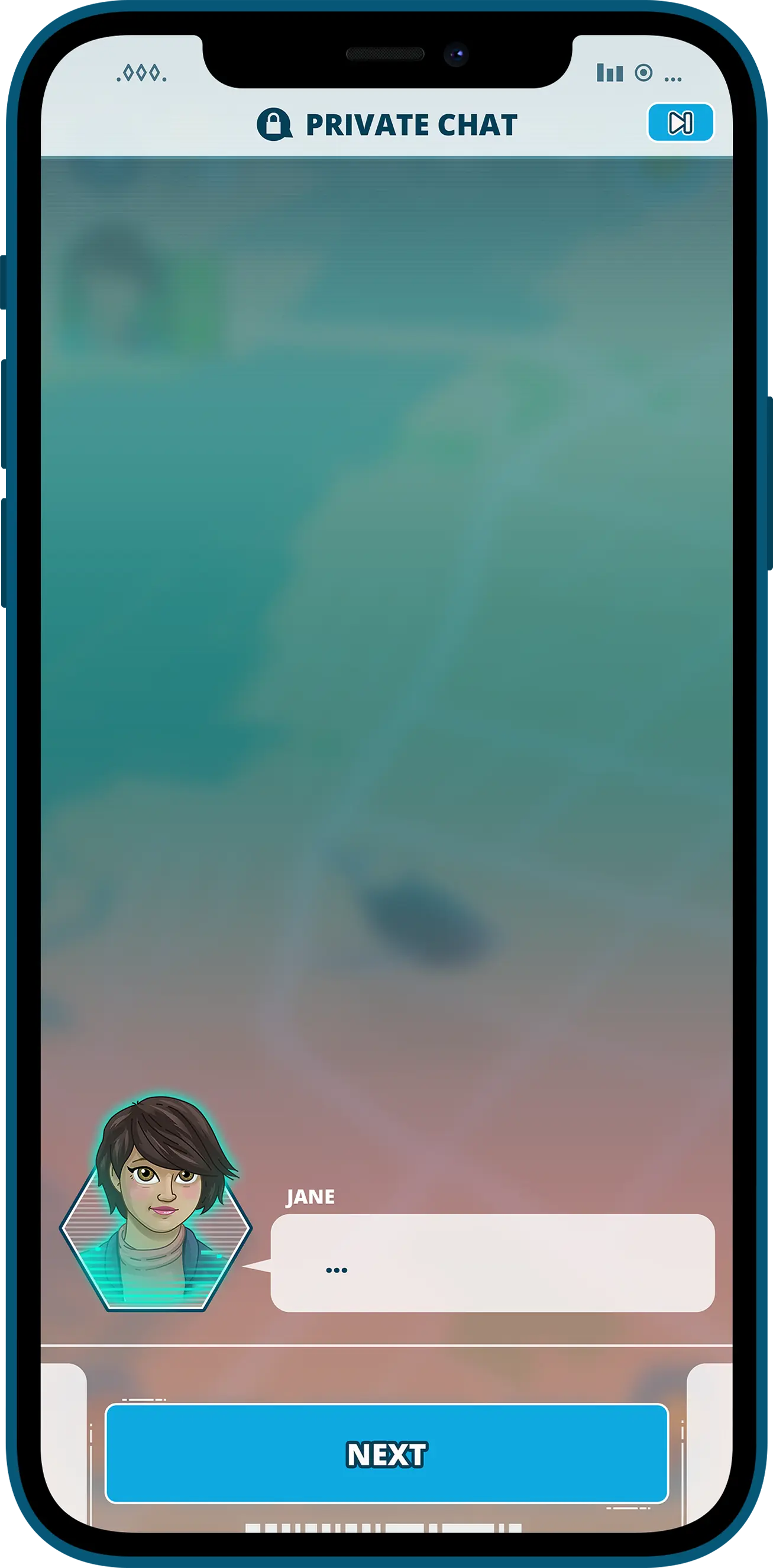 Explore the mystery
Embark on a story of mystery, discovery, and secrecy as you learn about the Agency and the power struggles that accompany the scientific discovery of the century. Perform missions to reveal new creatures, explore their world, solve agency problems, and uncover conspiracies.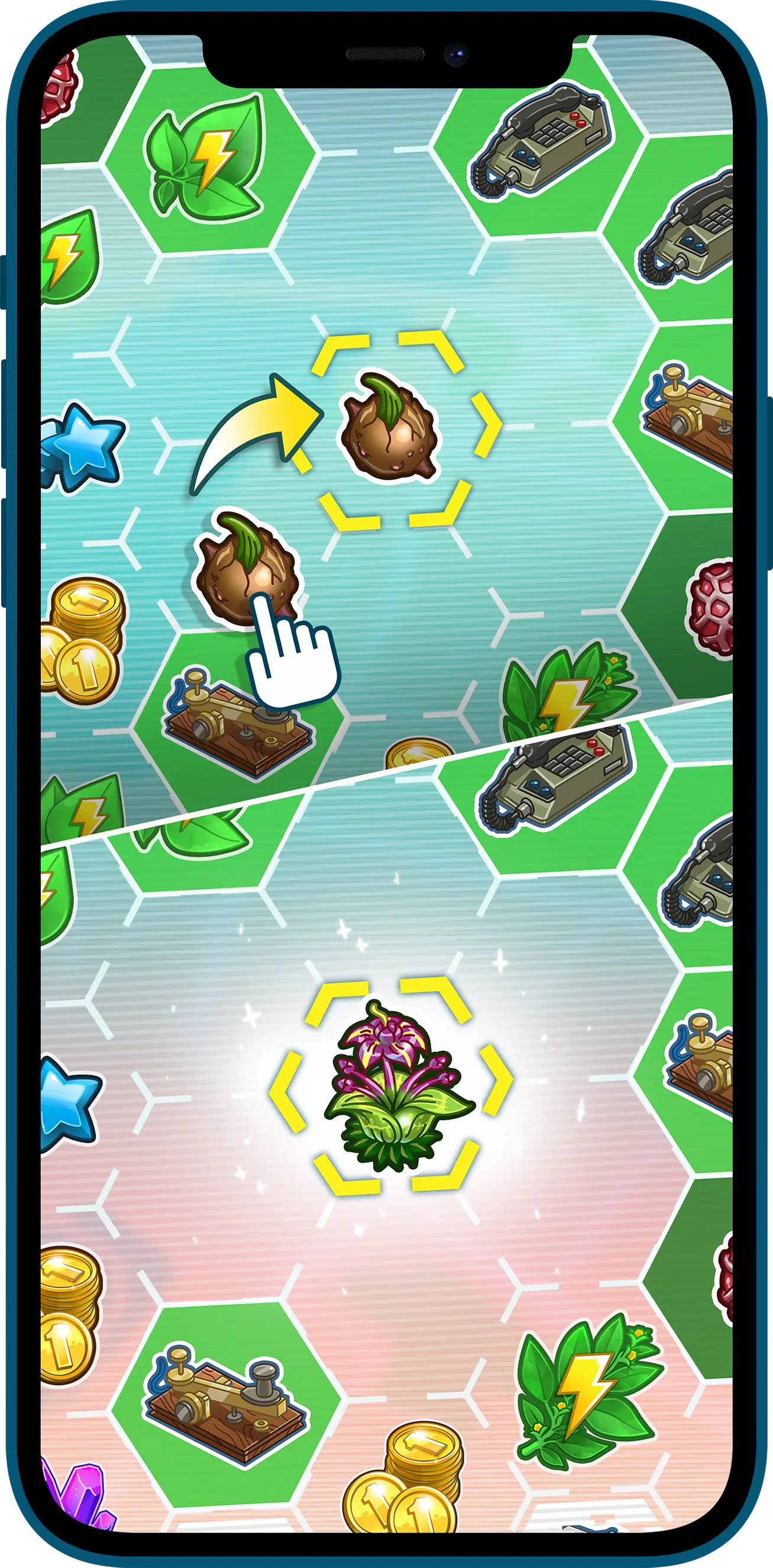 Solve puzzles
Match and combine items to help complete your missions. Collect seeds and merge them to create plants, build new agency gear by merging different components, and upgrade your tools to help advance your adventure.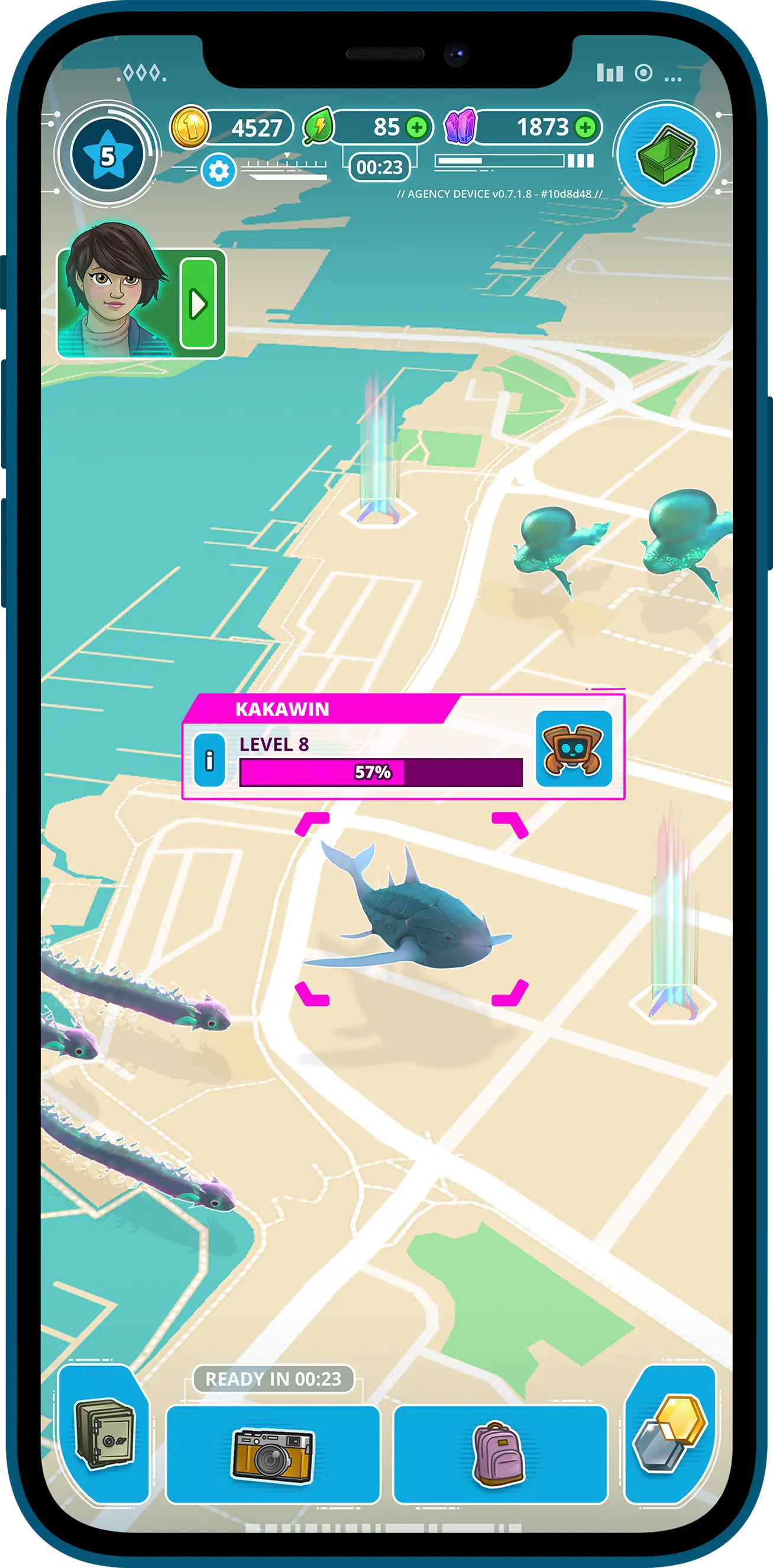 Detect creatures
The agency needs you to research and manage the creatures in your city. Equip yourself with the HAVEN gear, bring Penny the drone and enable AR to discover the sky creatures near and far. Move around and explore your world for the full experience.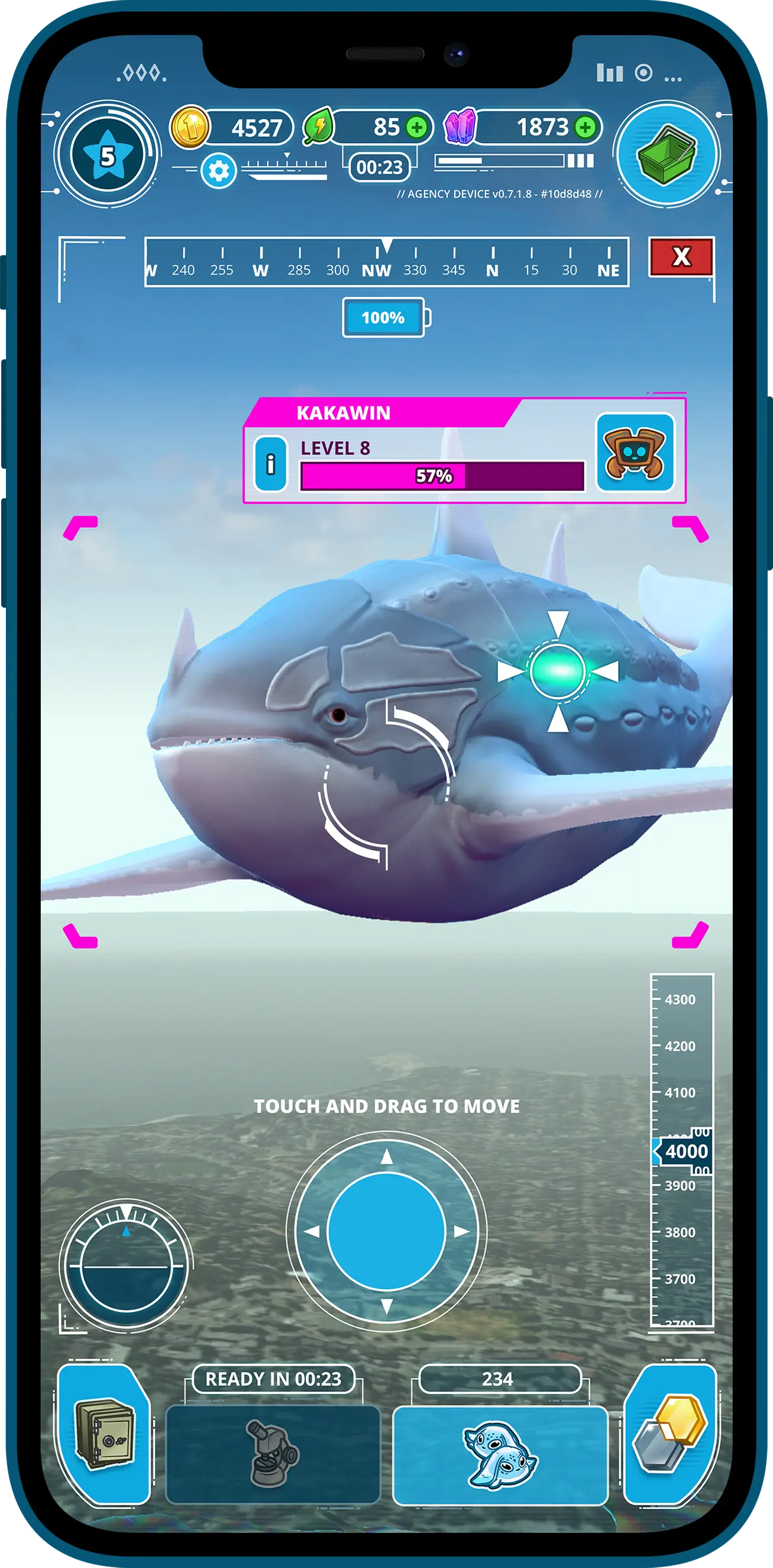 Heal creatures
Healing will help the entire population of these hidden creatures. Generate healing Wellies on your merge board, then switch to map view and use them to assist creatures in need.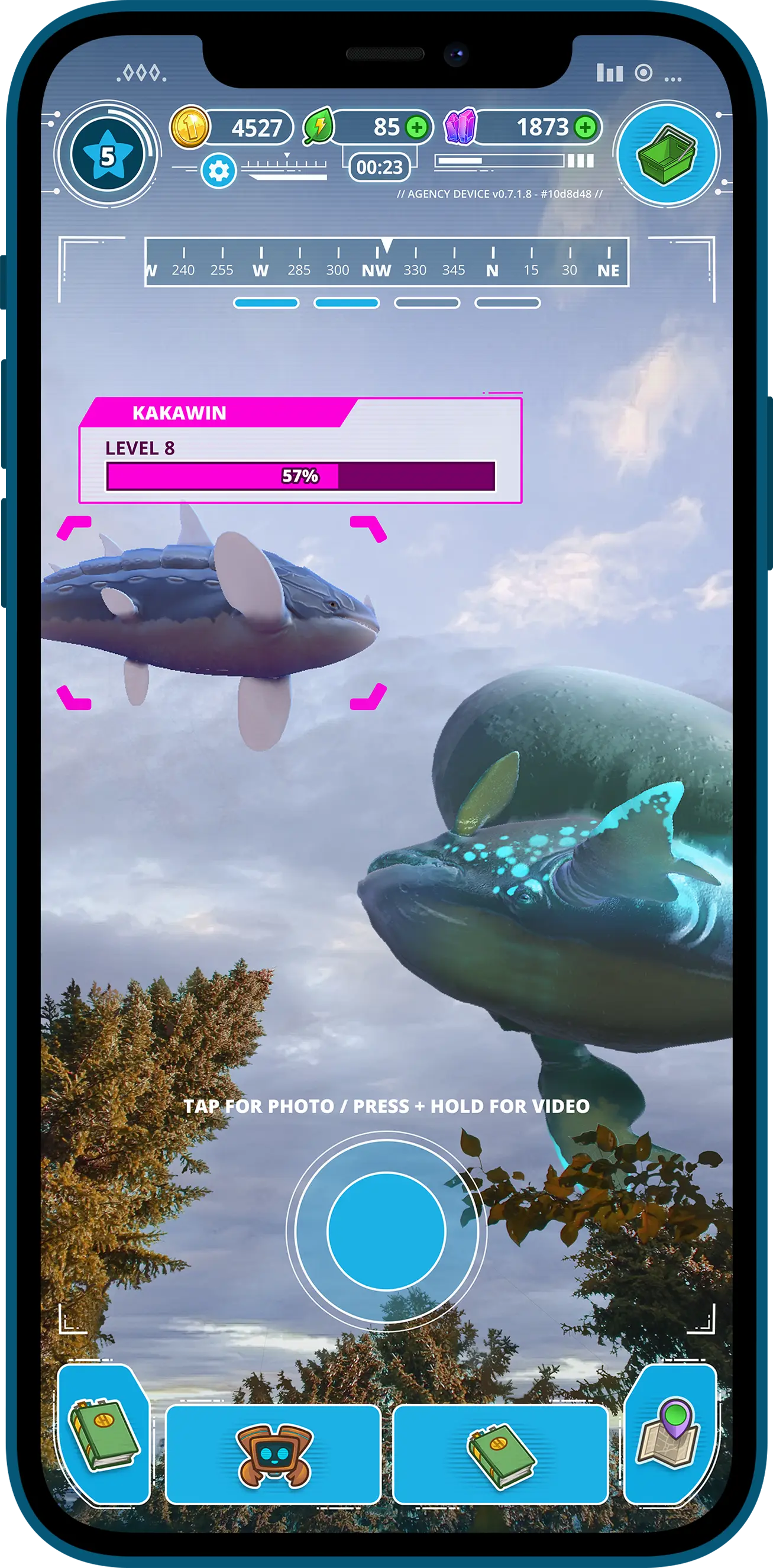 Discover AR
Venture to your favorite park or look out your window at any time to see these majestic creatures flying above. With new AR technology, see if you can spot these creatures weaving in and out of clouds or hiding behind nearby buildings.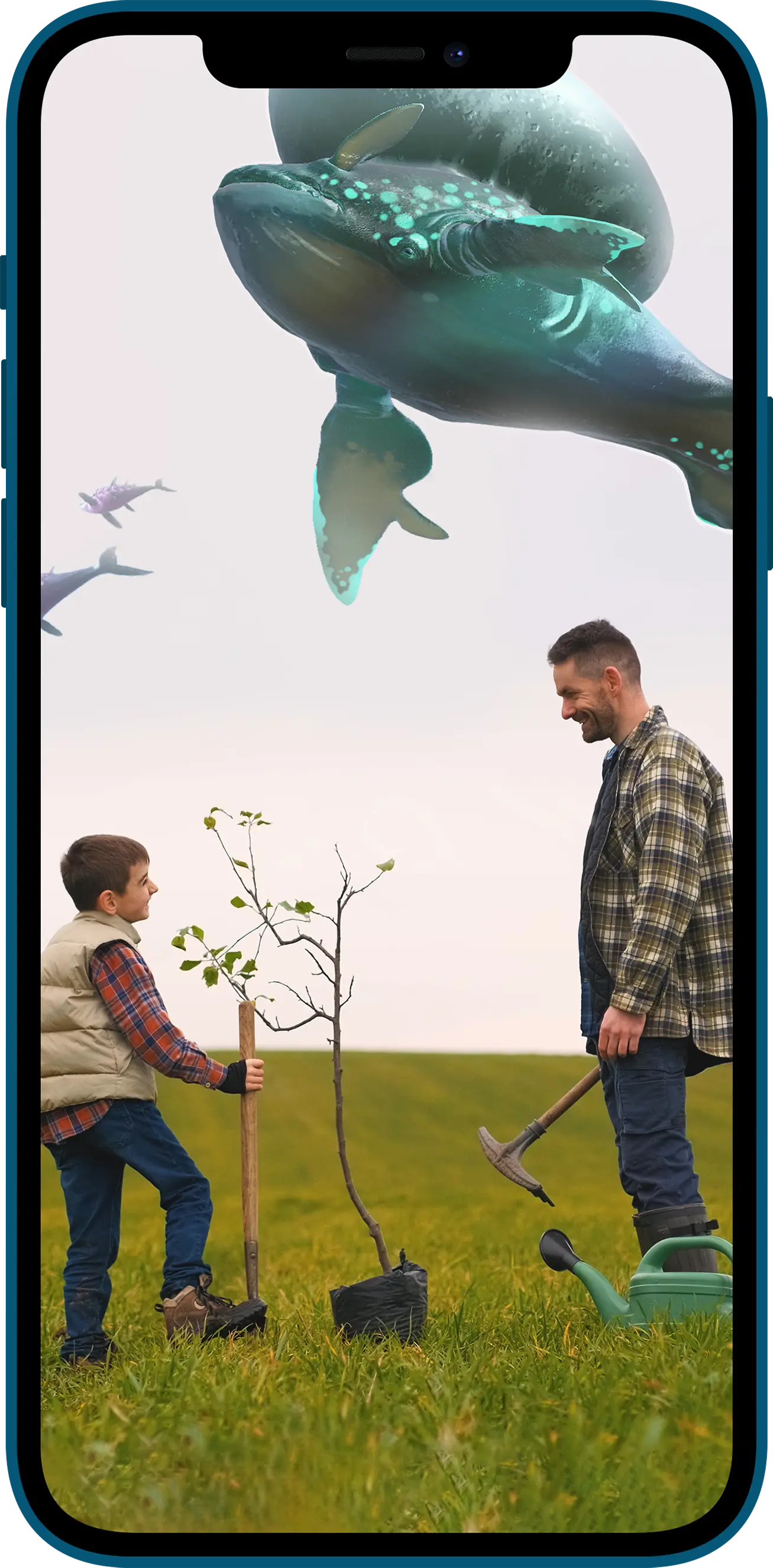 Plant trees
Join our reforestation program in the real world! Check out the Bundles in your app! For each of these bundles purchased you will be helping us plant trees in the wilds of Peru, Tanzania, Kenya, Congo, Madagascar, and many other countries.
Learn More